Commercial Refrigeration & Freezers
Full catalog of commercial refrigeration, freezers, beverage dispensing (beer, wine, coffee) equipment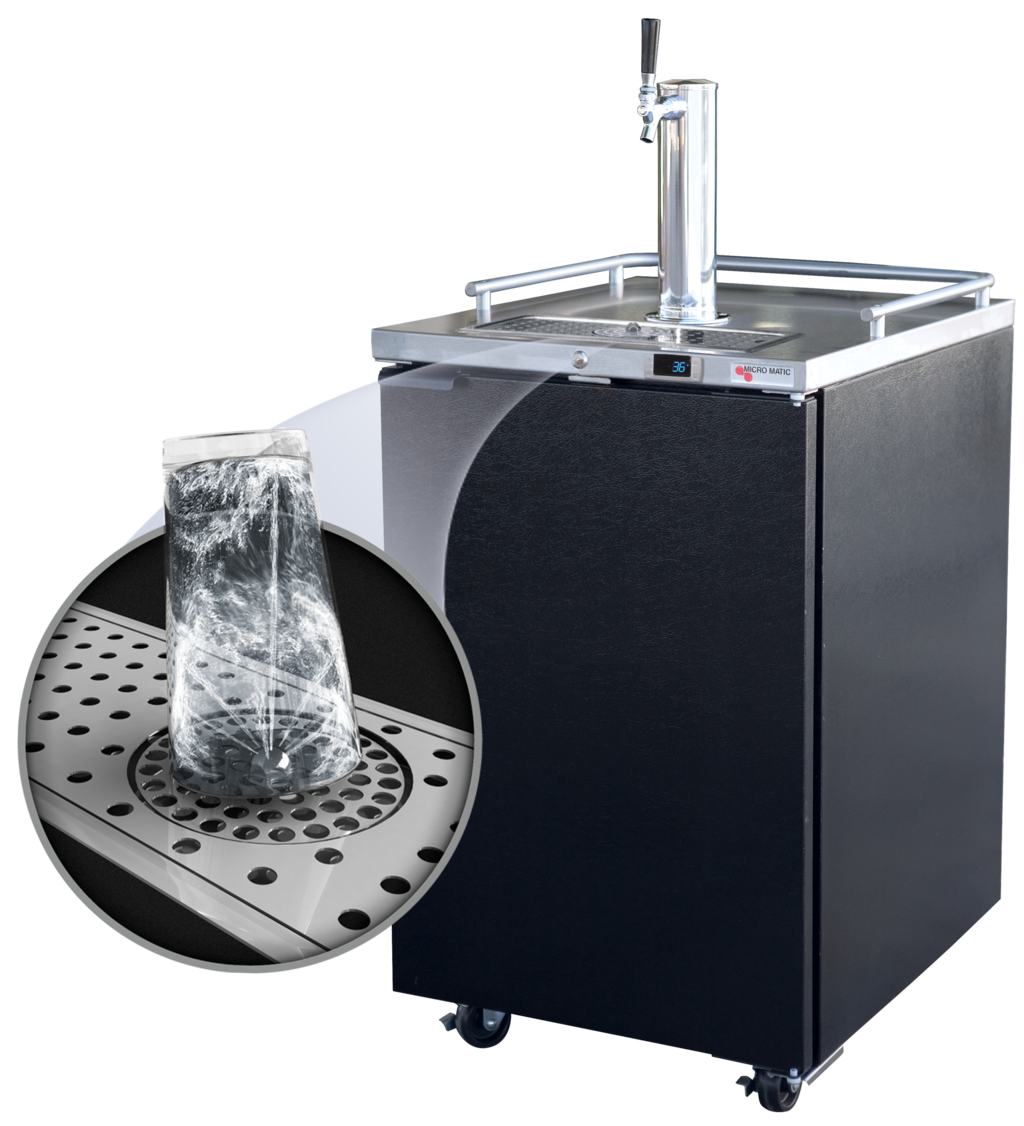 All your Commercial Refrigeration and Freezer needs
Primary Brands
Hoshizaki
Micro Matic
Migali
HOSHIZAKI - STEELHEART

Hoshizaki America is a name synonymous with quality, innovation and reliability. Worry-Free warranty on Steelheart series

MICRO MATIC

Since 1953 Micro Matic has been the leading global supplier of beverage dispensing solutions in over 120 countries.

MIGALI

Manufacturing High-Quality Foodservice Equipment for Over 65 Years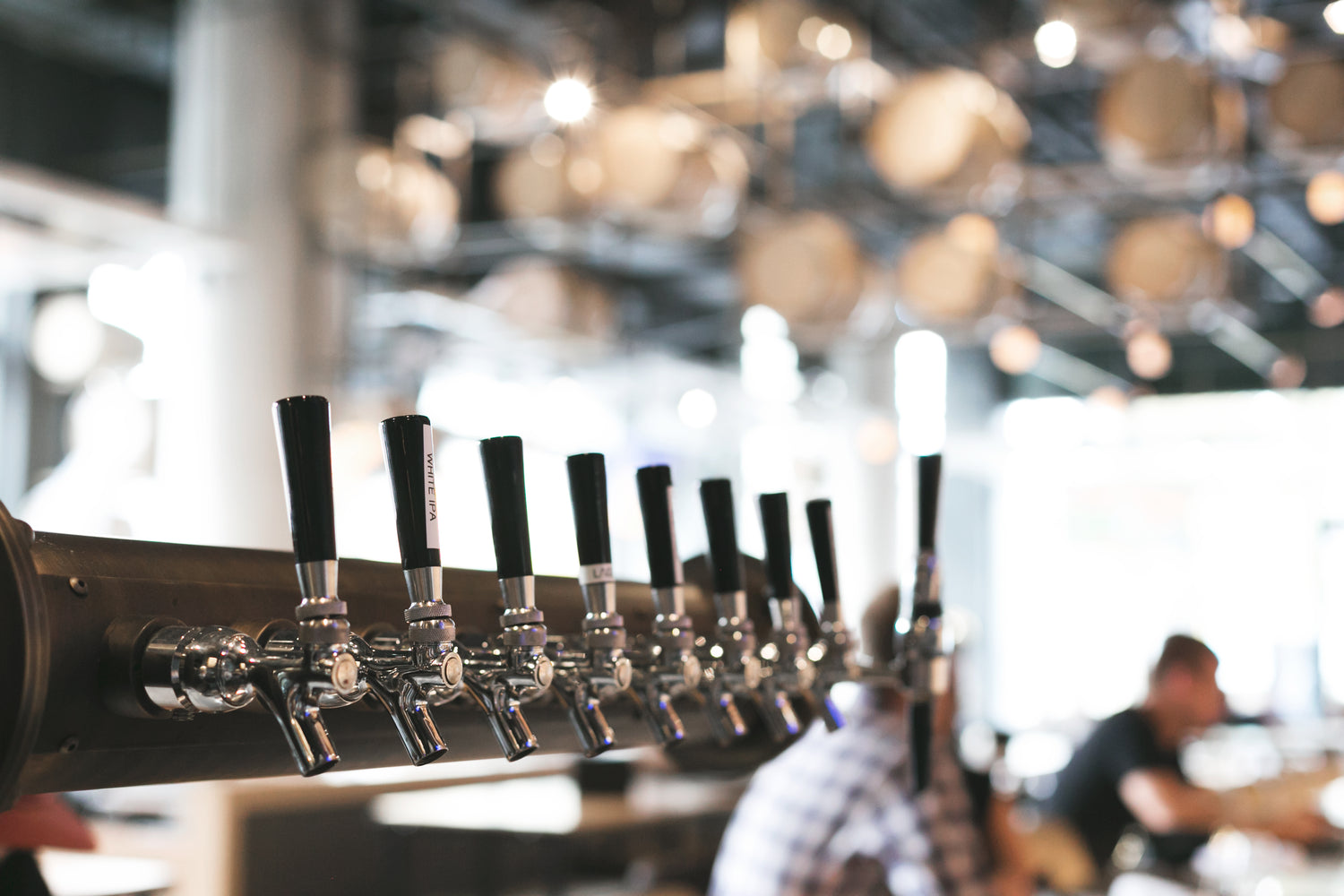 Craft - Batch Cocktail Dispensing Systems
Engineered systems to pour almost any cocktail or mocktail as still, nitro or carbonated
Why Us?
Free Delivery

Most appliance orders include free delivery to your doorstep. Local orders include setup and testing.

Support

Consult Madison Fridge for upfront selection assistance and technical support.

Warranty

We assist you with warranty evaluation and coordination on any purchases.
Custom Cocktail Dispensing Systems
Custom cocktail system design
Design, installation, training, parts & service. Draft cocktails are made in advance using high-quality ingredients and spirits in bulk. Instead of crafting individual drinks, ingredients are mixed on a larger scale to produce more servings, provide consistent quality and minimize labor.